Øyvind Sagåsen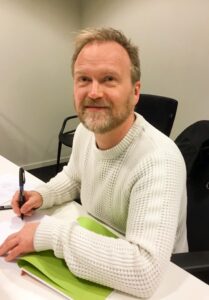 … is a seasoned, Norwegian comic artist and storyteller.
Through a career spanning over three decades, he has produced close to 10 000 comic strips, single panel cartoons and full page comics which has featured in over 300 publications in 10 different countries.
The bulk of the production is comic strips. Daily funnies, mostly found in newspapers.
Radio Gaga
The main title, Radio Gaga, has been running in some of the biggest newspapers in Scandinavia, as well as in various comic magazines. In addition, Egmont publishing house has published eight hardcover books as well as a number of softcover albums of this comic strip. Radio Gaga also had its own monthly comic magazine from 2019 to 2022. The strip won Pondusprisen (2011) and Sproing-prisen (2019), which are the two of the main national comic awards in Norway.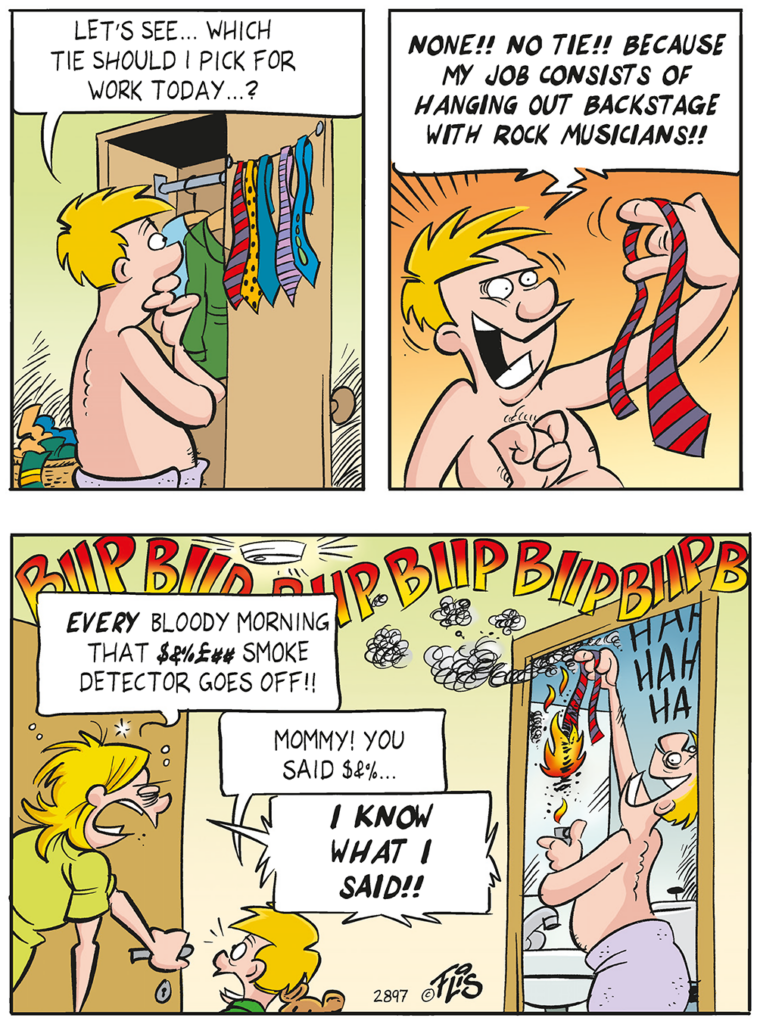 Other work
Øyvind Sagåsens portfolio contains a wide variety of other things, besides Radio Gaga. Custom made comics for a large number of trade magazines, single panel cartoons, political satire and also scripts for other comic artists. A comprehensive list of his production, can be found here ( in Norwegian ).
Contact Øyvind Sagåsen!